Save Time.
Professional wireframes communicate detailed requirements in an easily understood format, reducing precious design and development time. Accelerate your iteration process by starting with a solid foundation.
Save Money.
Design and development time are expensive. The time you save with professional wireframe mockups translates into real savings. That way you can launch your new site or app on time and within your budget.
Get Results.
Behind every great UI experience there's a great wireframe. User interface mockups are the ultimate starting point to achieving a great final product. Make sure your interface is built on sound UI design principles.
---
Secure Escrow Transaction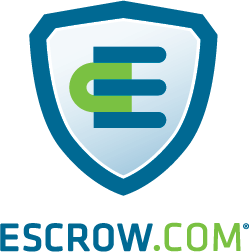 Optimize your UI design process!
Wireframe Design Services
Pro UI mockups for new website
designs and redesign projects

Learn More

Wireframe designs for PPC
landing pages and opt-in forms

Learn More

User interface mockups for
web-based software applications

Learn More
User interface layouts for mobile
smartphone & tablet apps

Learn More

UI mockups for traditional
desktop software applications

Learn More

Professional wireframes
for email template designs

Learn More